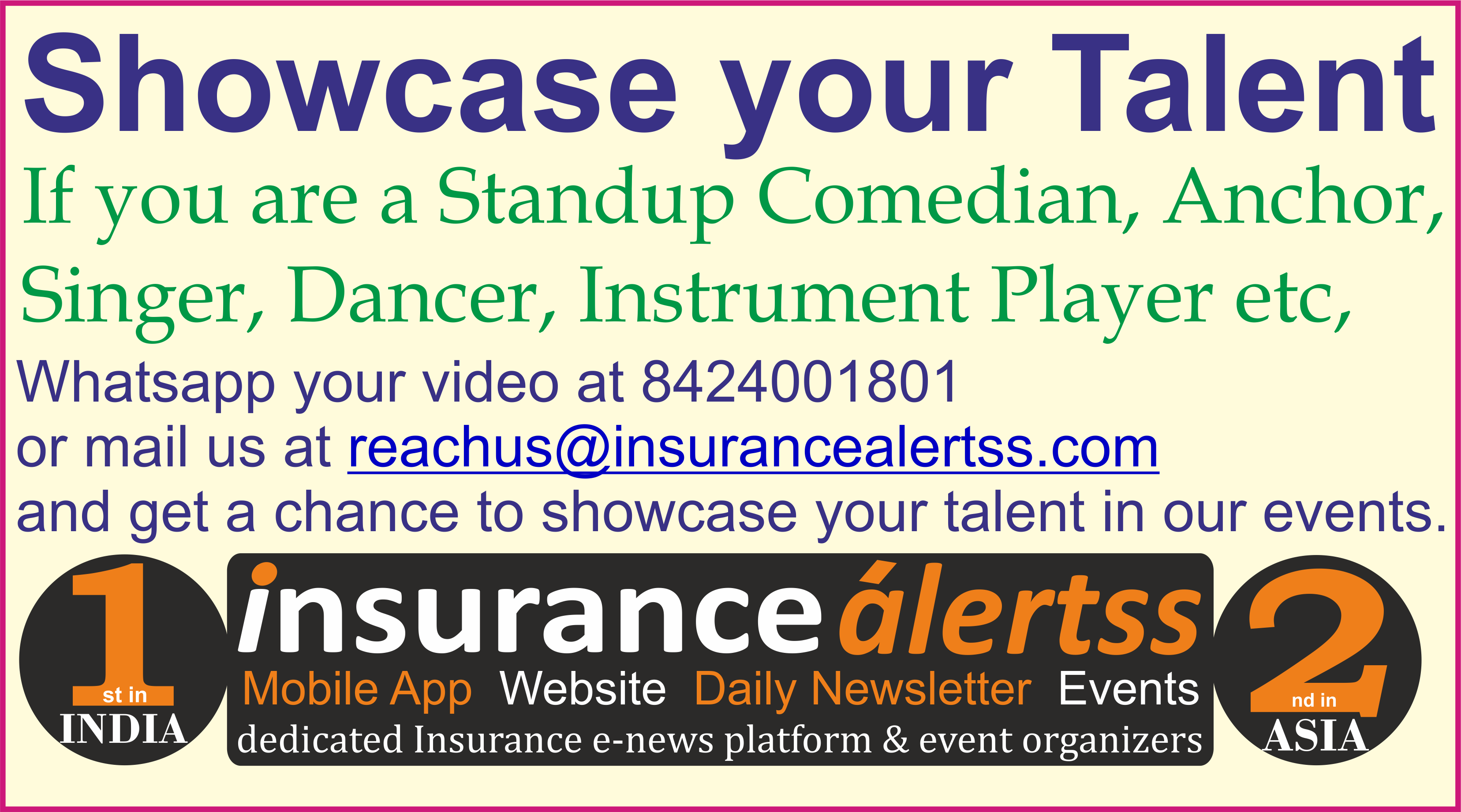 The Department of Investment and Public Asset Management, which is part of the Finance Ministry, is likely to seek changes to IRDAI's investment regulations to allow insurance companies to invest in debt exchange traded funds, a senior finance ministry official has said.
At present, IRDAI rules allow insurers to invest in equity and gilt exchange traded funds, reported Cogencis Information Services.
"If the current set of rules prevail, then there will be confusion over categorising bond ETFs as equity ETFs floated by mutual funds, which is not the ideal case," the official told Cogencis.
The government is exploring the possibility of creating a debt exchange traded fund/fixed income product comprising bonds, credit linked note, debentures, and promissory notes as underlying instruments issued by the participating public sector undertakings.
The government has selected an asset manager to set up and launch a debt-based exchange traded fund which is expected to help slash borrowing costs for public sector undertakings.
The Budget for the fiscal year ended 31 March 2019 proposed that the government launch a debt exchange traded fund in addition to existing equity exchange traded funds.
Source: Asia Insurance Review