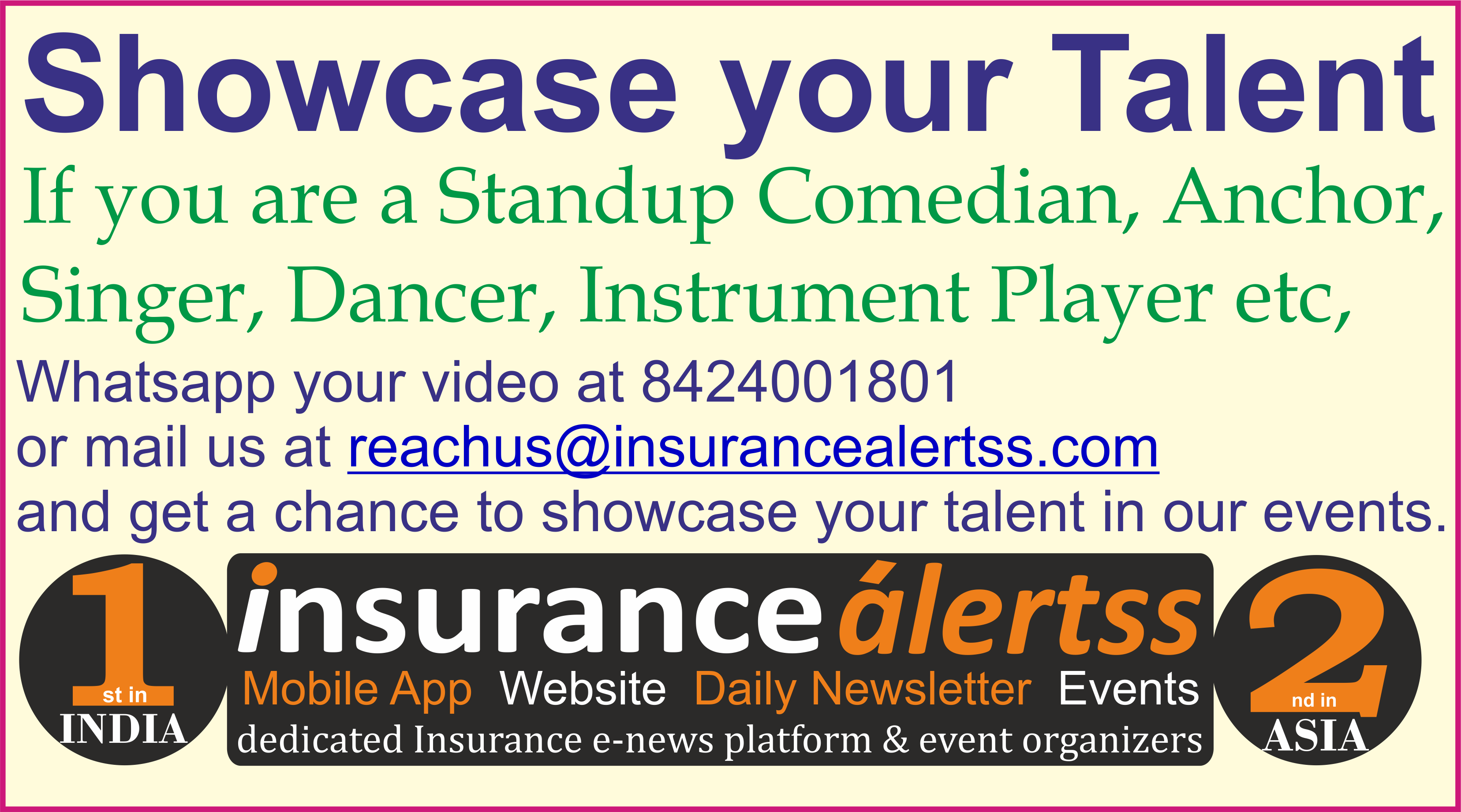 The Telangana State Consumer Disputes Redressal Commission directed an insurance company to refund a payment of ₹15,44,585 and pay ₹ 5,000 compensation after it found no evidence that the insurance policy document was delivered to the complainant.
The Commission was dealing with an appeal filed by Edelweiss Tokio Life Insurance Co. Ltd and passed the order after making certain modifications to the judgment of District Consumer Forum-II.

The respondent, Madhukar Siddula, had bought an insurance policy from the company and had made a payment of ₹15,44,585. He was scheduled to take a medical test for the policy, but claimed that no such test was done and that the policy document did not reach him. Despite communication with the company, he did not get any response.

For its part, the company maintained that the medical test was done and the policy was issued. It also said the policy document was sent through Blue Dart courier to the branch office on January 25, 2014. This was handed over to the complainant by the company's development manager, who explained him the policy details. Mr. Siddula was also given a 15-day 'free look' period.

The company also stated that on December 30, 2014, Mr. Siddula verbally requested the cancellation of policy, which was rejected in the following month. The Commission noted that the contention was on the point of whether the policy payment was a one-time premium or an annual payment over 20 years. Mr. Siddula's counsel stated that if he had received the policy document, he would have had an opportunity to understand the payment structure.
Taking note of the arguments of both the parties, the Commission stated that the only evidence of document delivery available was that of the policy document being sent from the company's Mumbai head office to the branch office in the city, and not to Mr. Siddula. "The contention that he has not received the policy bond appears to be well founded," the Commission noted. Apart from directing the company to refund the amount and pay compensation, it lowered the interest rate from 9% to 6%.
Source: The Hindu