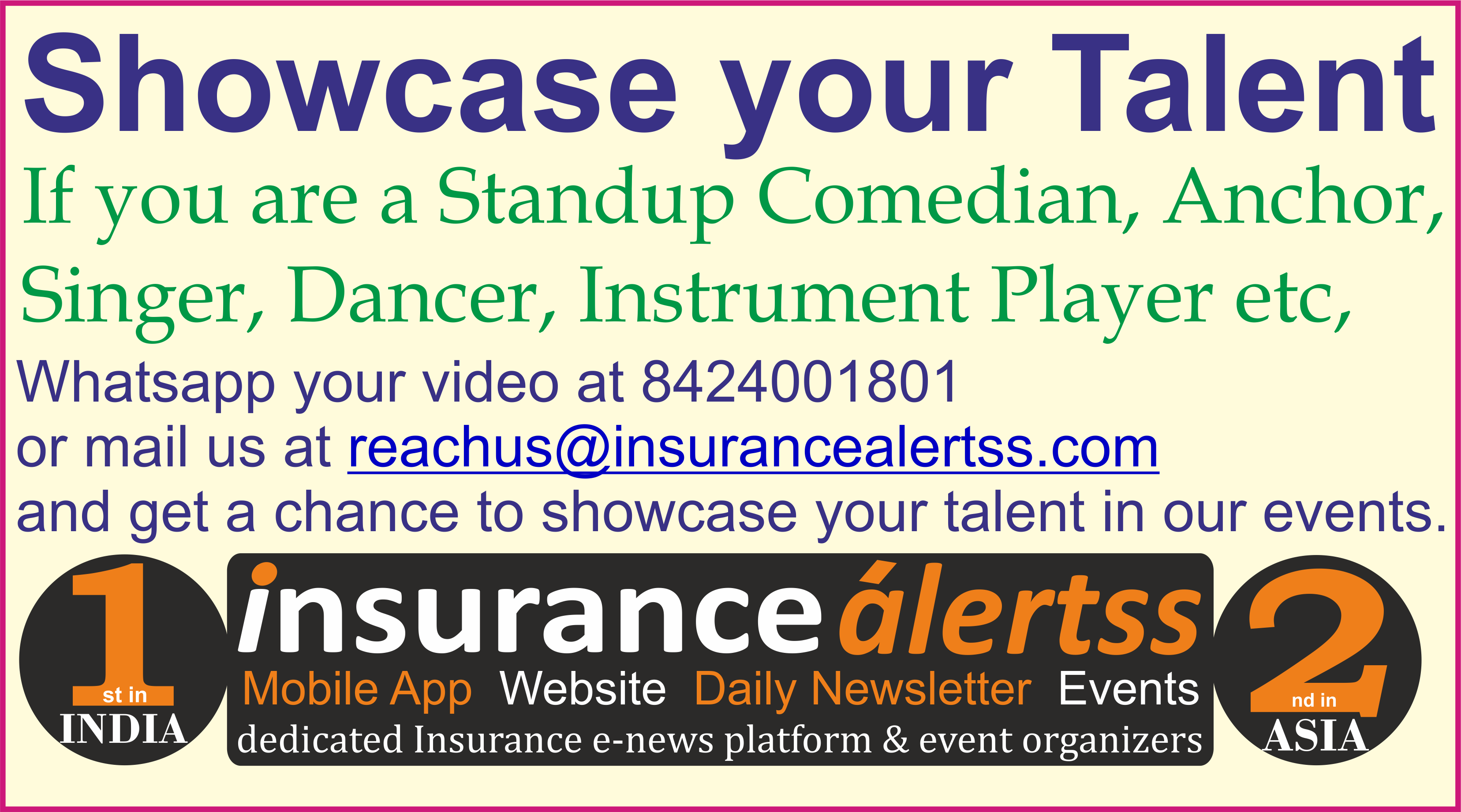 The federal government has been urged to subsidise older and sicker Australians' health insurance so that private health insurance funds can make coverage more affordable to other segments of the population, according to the chief actuary of an Australian private health insurance provider.
Medibank Private's chief actuary Andrew Matthews said that the move would allow private health insurers to adjust their premiums based on risk and to reverse the decline in fund membership that follows increases in premium rates, reported The Sydney Morning Herald.
Mr Matthews said a relaxation of the rules that prevent insurers from charging higher premiums to those with chronic health conditions – with the government to help fund the difference – would entice the young and healthy with cheaper premiums and increase access to services.
"If we've got people with chronic health issues and we want to make sure they get services, then we need to fund those services – whether they're in public or private," Mr Matthews said.
"We think the funding should follow the need of the person. That would be better, because there is stronger integration between the public and private systems. In Australia, it's not very well integrated, whereas in countries like Germany, it is."
Prime Minister Scott Morrison has said his government is prepared to listen to all suggestions to arrest the slide in private health insurance membership, including a proposal by health funds for tax exemptions to allow employers to offer free health insurance to employees.
Official data show that at the end of 2018, 44.6% of Australians had hospital cover, down from 45.6% a year previously. That was a reduction of 64,000 people. 2018 was the fourth year in a row that APRA has reported a fall in rates of hospital cover, from its 2014 peak of 47.3%. The rate is now at its lowest level since December 2006.
Source: Asia Insurance Review